INDOOR OR OUTDOOR PICNICS
Dine with a difference!
Let us create the perfect picnic for your special moment indoors or outdoors.
Looking to share or gift that thoughtful moment to say thank you, celebrate birthdays, anniversary's, date days or a gathering with friends?
We have the perfect range of stylish and delicious picnics for you to enjoy or to spread the love and gift to others.
It's time to kick back, relax and enjoy celebrating life with those you care about!
Romantic, Deluxe and Double Date Picnics
..we'll supply everything you need, you do the rest at your destination!
For 2 from $175
Spread The Love Picnic
..a table for two, styled just for you at an agreed location..
F

o

r

2 f

r

o

m

$395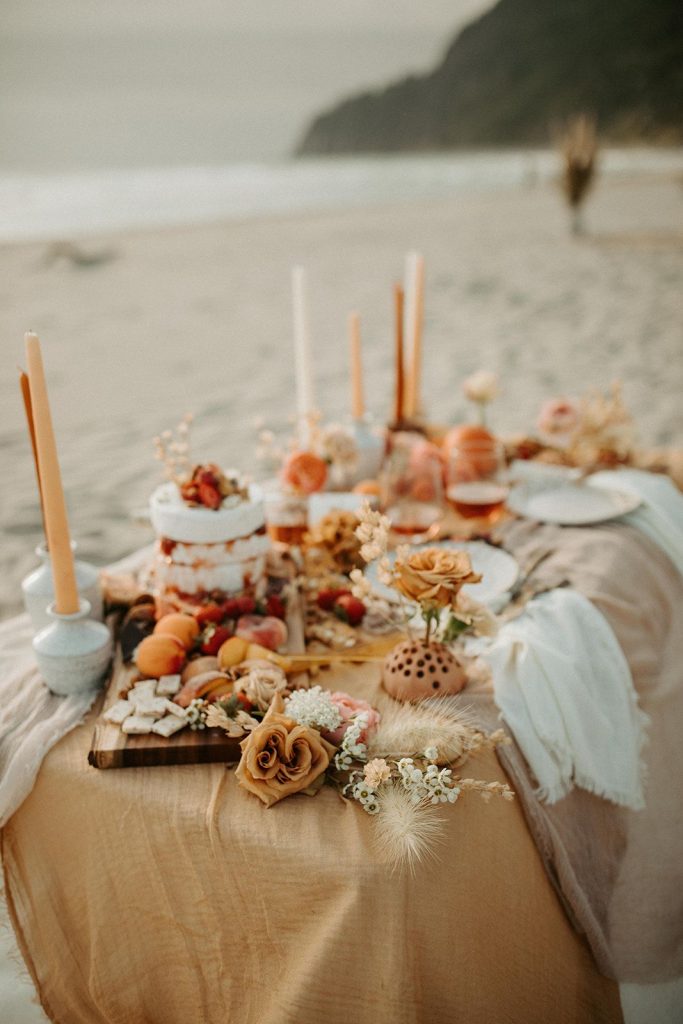 Spread The Love Experience
..a fully styled experience for a small group at an agreed location..
From $550
Gathering Picnics
..stylish social eating for larger groups at an agreed location..
F
o
r
8 – 24
fr
om $90
pp
Proposal Picnics
designed just for you .. we'll help you create an amazing moment!
From $695
Please help me propose!